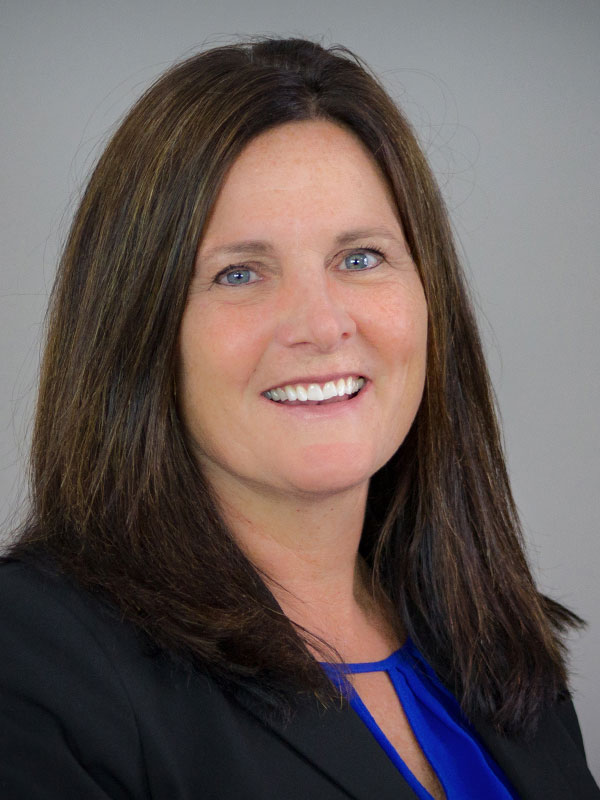 Mary K. Deitz
Founder and CEO
Founded RRS in 2004
Residence: Landenberg, Pa.
Hobbies: The beach, walking, spending time with family and friends.
Mary K. founded RRS in 2004 and continues to serve as President and CEO. Mary K started her career at Siemens International (formerly Shared Medical Systems) as a Health Care Systems Consultant, with an emphasis on reducing A/R days by resolving bill form issues that caused denials. Her 30 years of revenue cycle experience have been instrumental in providing leadership to the RRS team.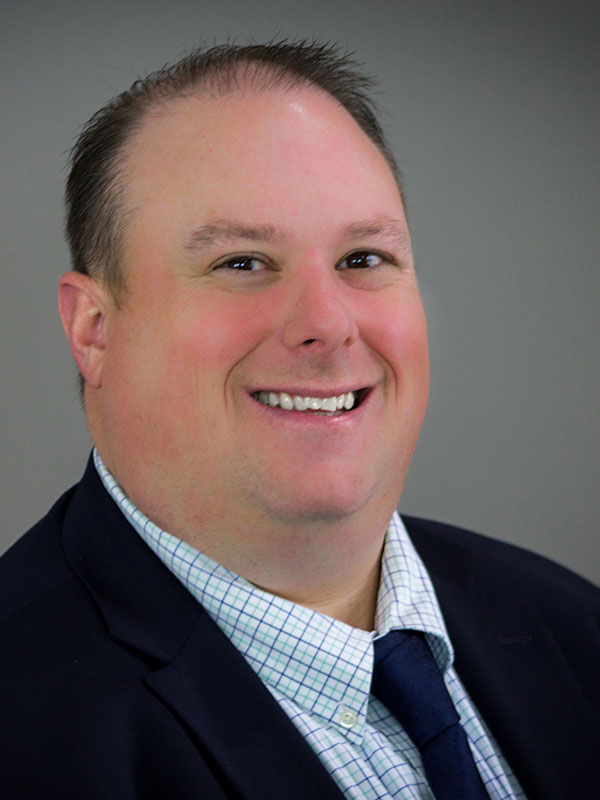 Anthony Dellaratta
Chief Operating Officer
Joined RRS: 2004
Residence: Deptford, N.J.
Hobbies: Golfing and spending time with my family
Anthony serves RRS as COO. His primary responsibilities focus on designing and implementing business strategies as well as plans and procedures to drive the success of RRS' operations and growth. Before becoming the Chief Operating Officer of RRS, Anthony was an engagement manager committed to accelerating cash flow for our customers.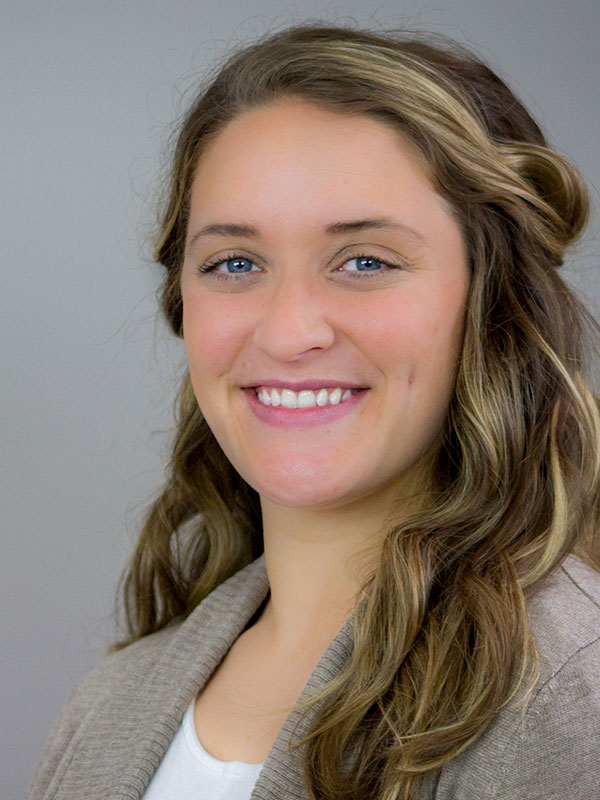 Katie McGinley
Director of Operations
Joined RRS: 2011
Residence: Deptford, N.J.
Hobbies: Being with family, attending sporting events (no matter the sport!) and snuggling with my dog
Katie started at RRS as an administrative assistant while attending college. Over the years, she continued to work her way up as a claims follow-up representative. She was then promoted to supervisor and has advanced to a managerial role. Katie currently oversees all portfolios at RRS. Working closely with managers and on-floor staff, she plans and monitors the day-to-day portfolio operations to ensure smooth progress. She drives productivity to ensure every customer has a positive return on their investment.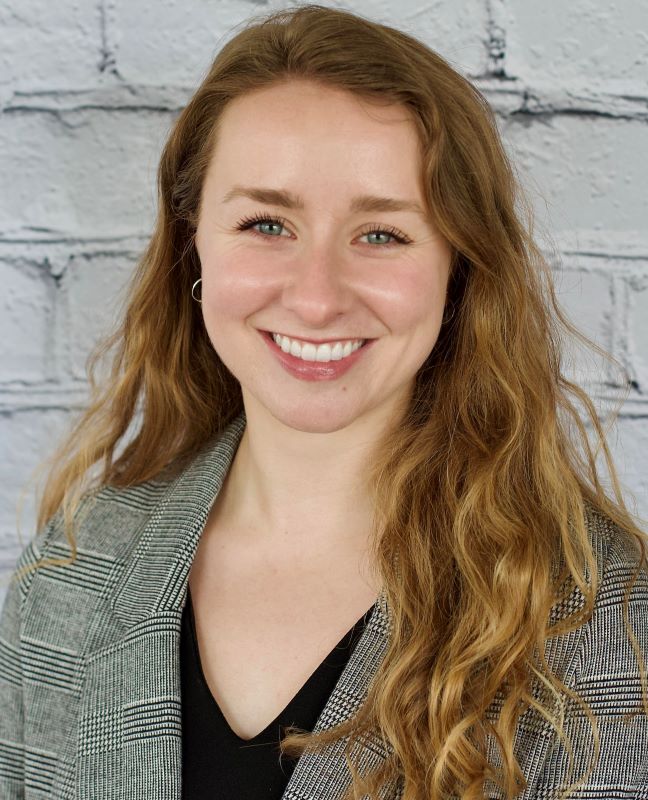 Natalie Allvord
Director of Program Management
Joined RRS: 2019

Residence: Kennett Square, PA
Hobbies: Anything outdoors - Hiking, biking, fly fishing!
Natalie serves as Director of Program Management where she helps to bridge the gap between RRS Operations and Human Resources. Natalie handles all things 'people,' spanning from performance management to employee development. In addition, Natalie identifies and implements process improvement initiatives to continuously advance RRS operations. Natalie holds a master's degree in Health Administration from St. Joseph's University.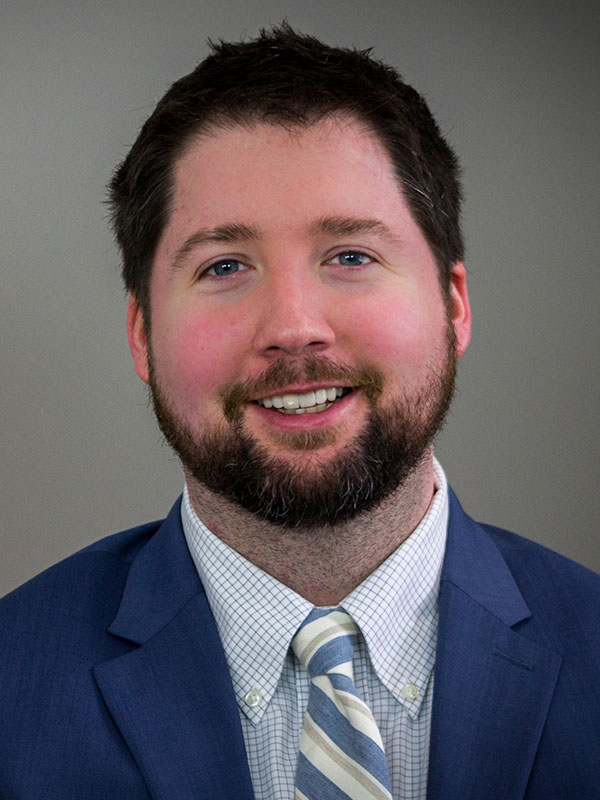 Sean Kline
Director of IT
Joined RRS: 2008
Residence: Cherry Hill, N.J.
Hobbies: Music, cars and 3D printing
Sean is responsible for the management, strategy, and execution of the RRS' IT infrastructure overseeing technical projects and aligning them with organizational goals. He directs the effective delivery of networks and undertakes the development and implementation of disaster recovery systems and processes. Also, Sean leads the handling and completion of all internal help desk issues.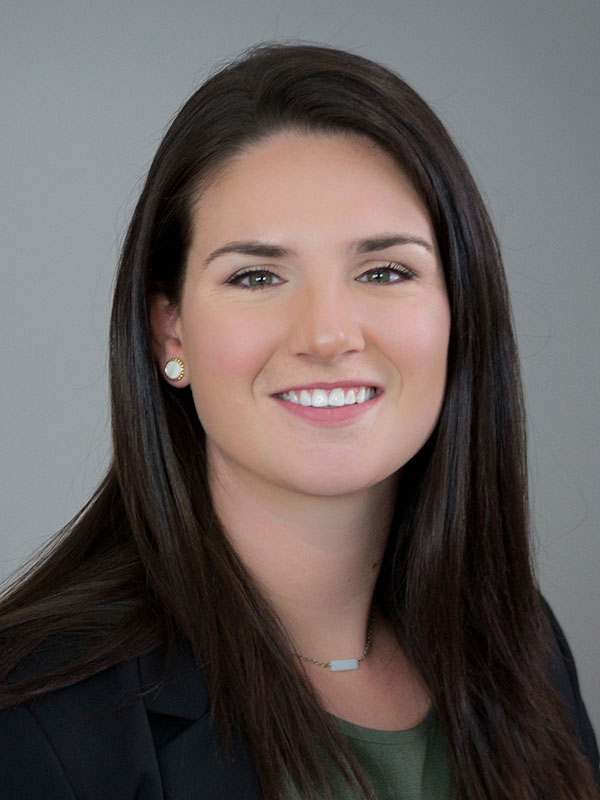 Jackie Deitz
Director of Human Resources
Joined RRS: 2018

Residence: Landenberg, PA
Hobbies: Going to the beach, attending sporting events, volunteering at a local animal rescue, and playing with my dog!
Jackie serves as Director of Human Resources. She is in charge of maintaining and enhancing the organization's human resources department by planning, implementing, and evaluating HR policies, programs, and practices. In addition, Jackie maintains and enhances employee benefits programs. Her passion is helping individuals and teams maximize their potential and realize their goals.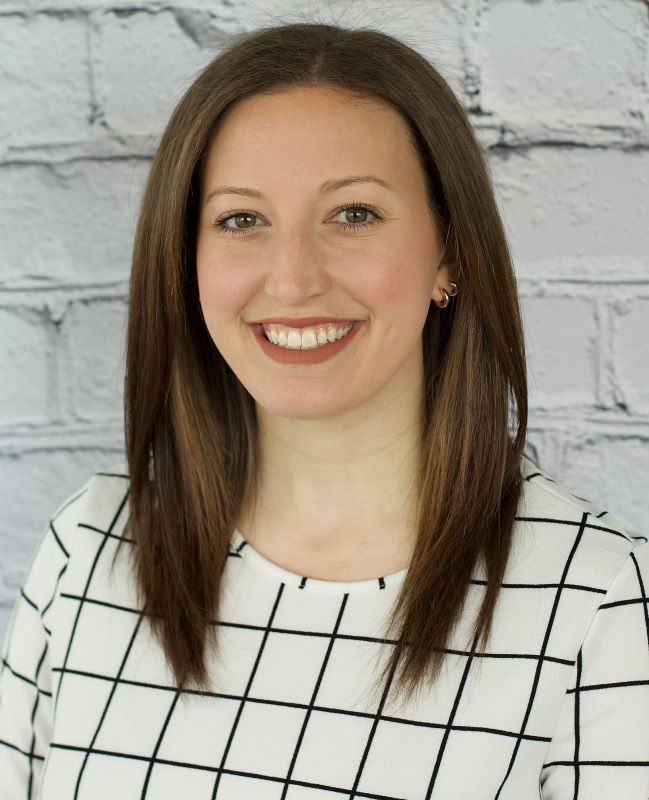 Taylor Hughes
Assistant Director of Marketing
Residence: National Park, NJ.
Hobbies: Reading, walking, and spending time with my family. 

Taylor started RRS as a claim specialist and has worked her way to Assistant Director of Marketing. She is in charge of working with sales and marketing teams to increase their effectiveness and providing the necessary material to ensure effective communication to potential and current customers. Taylor brings a vast amount of industry knowledge to her marketing materials and is a great resource to have on the sales team.