Making a BIG Difference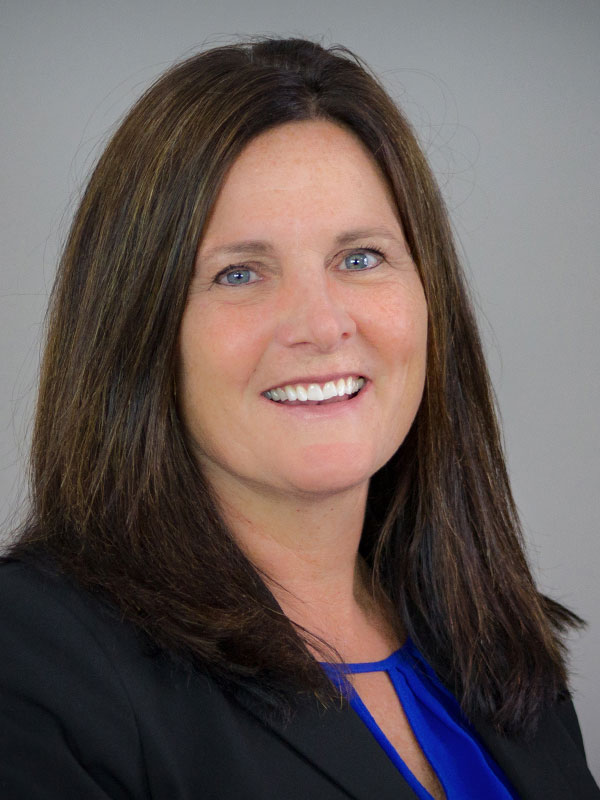 Recognizing healthcare organizations' need to efficiently resolve small balance health insurance claims and denials, our founder Mary K. Deitz introduced RRS in 2004. Her dedication to ensuring attention to every small detail has yielded BIG results for our clients. Her focus on providing BIG bottom-line impact by addressing small balance A/R continues as she leads the RRS team.
We're proud of our founding and have achieved recognition as a certified Women-Owned Small Business (WOSB). Our success proves that we're ever-ready to tackle the complexities of the healthcare industry's A/R challenges.
We maintain strict standards of excellence and build enduring client partnerships focused on improving the revenue cycle. Four fundamental values provide our foundation for both client and employee relationships.
Partnership: We create long-term sustainable value by aligning services to each client's key metrics and processes, becoming a complementary and unified extension of a patient financial services (PFS) team.
Experience: The RRS experienced team of billing, collections, IT, and certified coding professionals is supported by advanced technologies proven to deliver accelerated account resolution. Continued investment in employee education and training promotes low staff turnover, a healthy employee culture, and sustained success for clients and RRS employees.
Service: Our commitment to providing unsurpassed customer service is driven by a focus to meet every client's unique business objectives. Objectives, defined by the customer and supported by the RRS account team, ensure delivery of highly responsive personal support.

Integrity: We foster an environment of dignity and respect. Services are rooted in sound industry best practices, moral character, and honesty. Before making a decision, careful consideration is given to the impact on client partners and team members.
At RRS, we continue to be the trusted provider health organizations rely on for small balance health insurance claims resolution.